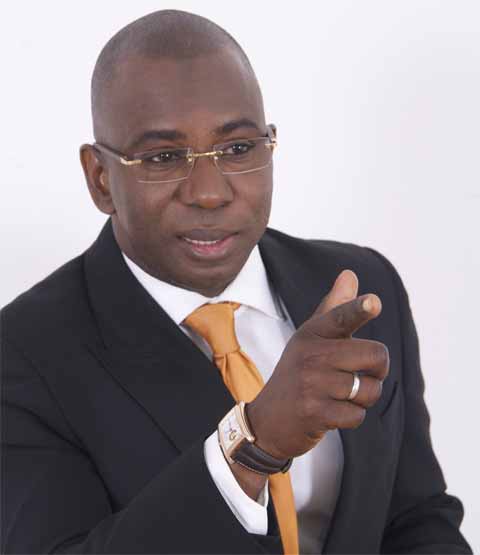 We founded IAM with a strong belief that Africa has a lot to offer to the world. More than 20 years later, the belief is stronger and has thrived into a Business School with African rootedness and a global outlook. 
Since its inception in 1996, IAM has been aimed at young people questioning and impacting the world around them; People who are ready to apply their academic training in management or engineering imbued with African values and social responsibility. Therefore, students are encouraged to act and drive social change, engaging in charity work, an active student union life and an annual 10 day Green Camp.
If you are craving impactful changes in the world like we do, I welcome you to join the IAM Community. 
Moustapha M. GUIRASSY, Founding president of IAM 
Learn new cultures and languages and enrich your human skills 

Improve foreign languages through immersion

Develop self-confidence, independence and autonomy

A valuable network : Meet new people and form life-long friendships around the world, as well as a future professional network
For more informations about exchange programs, top-ups and double degrees, internationaloffice@groupeiam.com