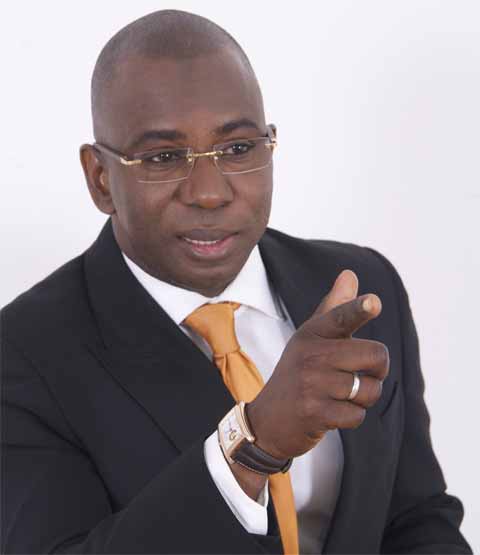 We founded IAM with a strong belief that Africa has a lot to offer to the world. More than 20 years later, the belief is stronger and has thrived into a Business School with African rootedness and a global outlook. 
Since its inception in 1996, IAM has been aimed at young people questioning and impacting the world around them; People who are ready to apply their academic training in management or engineering imbued with African values and social responsibility. Therefore, students are encouraged to act and drive social change, engaging in charity work, an active student union life and an annual 10 day Green Camp.
If you are craving impactful changes in the world like we do, I welcome you to join the IAM Community. 
Moustapha M. GUIRASSY, Founding president of IAM 
Learn new cultures and languages and enrich your human skills 

Improve foreign languages through immersion

Develop self-confidence, independence and autonomy

A valuable network : Meet new people and form life-long friendships around the world, as well as a future professional network
For more informations about exchange programs, top-ups and double degrees, internationaloffice@groupeiam.com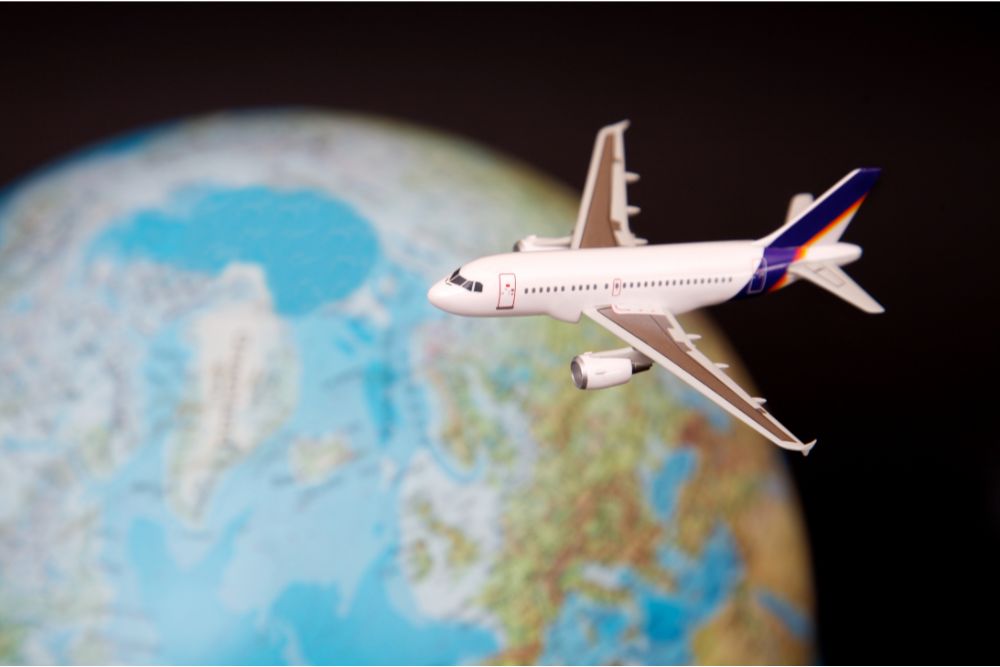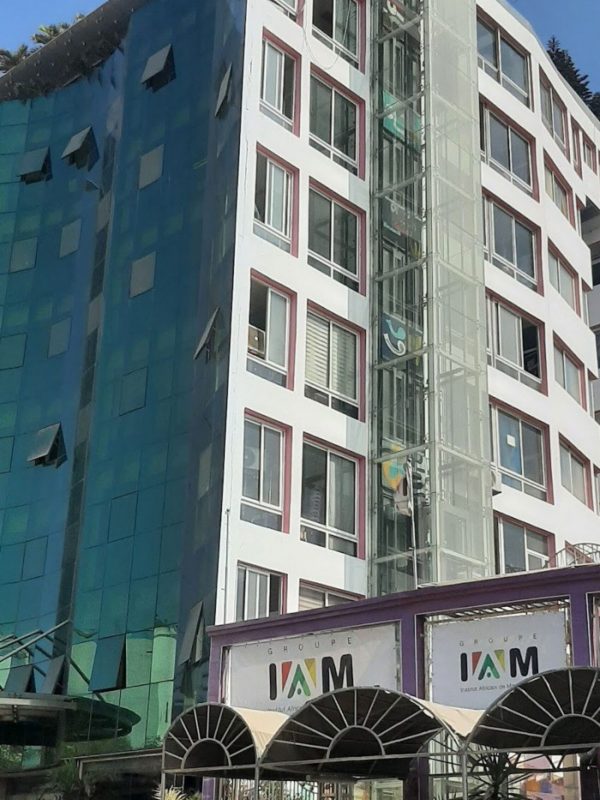 Dakar is not only known to be one of Africa's most politically stable and safe cities, but also culturally and economically as one of the most vibrant places on the Atlantic coast; vibrant as an important economic and logistic hub for trans-Atlantic and Euro- pean trade and regional businesses, or as a holiday destination for relaxation and surfing at its beaches and peaceful islands. There is much to discover at Dakar, from frenetic markets, the sights of bustling downtown, vertiginous nightlife dancing to mbalax beats and sunset drinks overlooking the crashing waves. "At once both intimidating and deeply alluring, Dakar is a fascinating city of extremes, where horse-cart drivers chug over swish highways and gleaming SUVs squeeze through tiny sand roads; where elegant ladies dig skinny heels into dusty walkways and suit-clad businessmen kneel down for prayer in the middle of the street" (Lonely Planet). And the campus of IAM is just located in the heart of it all, reflecting these contrasts with its international quality standards and modern equipment while staying tuned to the socio-eco- nomic context, honoring its African values and being true to its identity. At IAM we believe that the quality of education must be measured in terms of what our graduates know, understand and can do. We are constantly updating our curricula to live up to the demands of the business community, supported by close contact with local and inter- national industries and the insight of teaching professionals.
African Institute of Management
We think @ IAM that the 8 "Rs", develops your personal and professional leadership, in eight axes of educational innovation. They are shared by all and constitute the educational philosophy which underpins the training actions of the IAM:
Risk: make you want to dare, invent, experiment, through extracurricular activities
Results: reveal the individual and his talents, placing him at the heart of the training process
Research: connecting to reality, through research laboratories, internships and case studies
Networking: open to all worlds, through a rich international network and programsof diversified exchanges
Responsibility: develop a sense of decision, and a sense of commitment and respect to community service
Rivalry: live emulation with peers in the intensity and friendliness of competitions inter-class, inter-university
Dream: cultivate enthusiasm and optimism, through personal development workshops
Rewards: enhance performance, through a national and international recognition system